OPTIFLEX 6200
Guided radar (TDR) level transmitter for solids from granulates to powders
Continuous level measurement in buffer silos, bulk storage containers or hoppers
Insensitive to dusty atmosphere and deposit on the probe
Measuring range: 0.6…40 m / 2…131 ft
-50…+200°C / -58…+392°F; -1…40 barg / -14.5…580 psig
OPTIFLEX 6200 C – Version with single cable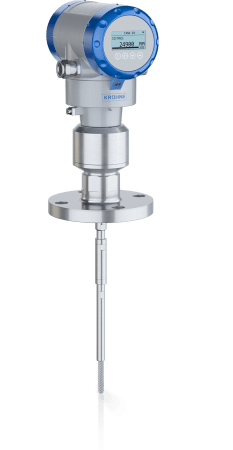 The OPTIFLEX 6200 is a 2-wire guided radar level transmitter based on the Time Domain Reflectometry (TDR) technology. It is designed for the level measurement of solids in bulk storage and other silos up to a height of 40 m / 131.2 ft. The single rod or single cable probes withstand high traction loads, making the level transmitter suitable for use in a wide range of applications with solids of different grain sizes – from fly ash and cement to gypsum and plastic granulates to tobacco and starch. This guided radar is equally suitable for applications involving milk, sugar, chocolate or coffee powder.
The OPTIFLEX 6200 is insensitive to dusty atmospheres or deposits on the probe. For applications that are difficult to access, a transmitter version with remote converter can be installed 100 m / 328 ft away from the probe. The converter comes with aluminium or stainless steel housing and is compatible with previous KROHNE TDR generations.
Product highlights
Designed to withstand high traction loads (<3.6 t)
Specific algorithm for low-reflective media
ESD protection (24 kV) for increased resistance to electrostatic discharges
Various converter and electronic versions to facilitate access to the device:

Available as compact version (C) or with remote converter (F) up to 100 m / 328 ft
Horizontal or vertical housing to suit every installation

Converter is rotatable and removable under process conditions and compatible with all process connections from previous KROHNE TDR models
Weather protection – protects the converter in extreme weather events
Stainless-steel housing for corrosive environment
SIL 2/3 (in preparation)
±2 mm /±0.08" accuracy
Real-time clock for event logging
3-year warranty
Typical applications
General
Level measurement of solids in buffer silos, bulk storage containers, hoppers etc.
Chemical industry
Plastic granulates (PPC, PVC, PE, LDPE, PP)
Soap powder
Food and beverage industry
Agri foods (tobacco, starch)
Milk powder, coffee powder, chocolate powder
Metals industry, minerals and mining industry
Hydrated lime, silica, gypsum, fly ash
Other fine powders (cement etc.)
Technical data
Measurement principles
Guided radar
Level measurement type
Continuous measurement
Measured media
Bulk solids, Granulates, Powders, Solids
Contact to measured medium
Yes
Interface measurement
No
Probe diameter

Single cable Ø8 mm / 0.32"
Single rod Ø16 mm / 0.63"

Probe length
0.6…40 m
1.97…131.23 ft
Measuring range (solids)
0.6…40 m
1.97…131.23 ft
Process pressure (relative)
-1…40 barg
-14.5… 580 psig
Process temperature
-50…+200°C
-58…+392°F
Wetted parts
Austenitic stainless steel (1.4404/316L), Polytetrafluoroethylene (PTFE)
Process seals
Ethylene propylene diene monomer (EPDM), Fluorocarbon-based synthetic rubber (FKM/FPM), Kalrez® 6375, PEEK, Polytetrafluoroethylene (PTFE)
Accuracy (solids)
±2 mm
±0.08"
Approvals/Standards
| | |
| --- | --- |
| Certificates/Approvals Ex | ATEX, cQPSus, IECEx, INMETRO, NEPSI |
| Certificates/Approvals Safety | SIL2 |
| Certificates/Approvals Others | NACE |
| Ingress protection | IP66/68, NEMA4X/6P |
| NAMUR compliance | NE 107, NE 21, NE 43, NE 53 |
Communication
| | |
| --- | --- |
| Digital outputs | HART® |
| Discrete outputs | Relay |
| Analogue outputs | 4…20 mA |
Process connections
Flange connections
DN40…150
11⁄2…8"
50…100A
Thread connections
Male:
G1½
1½ NPT
Download Center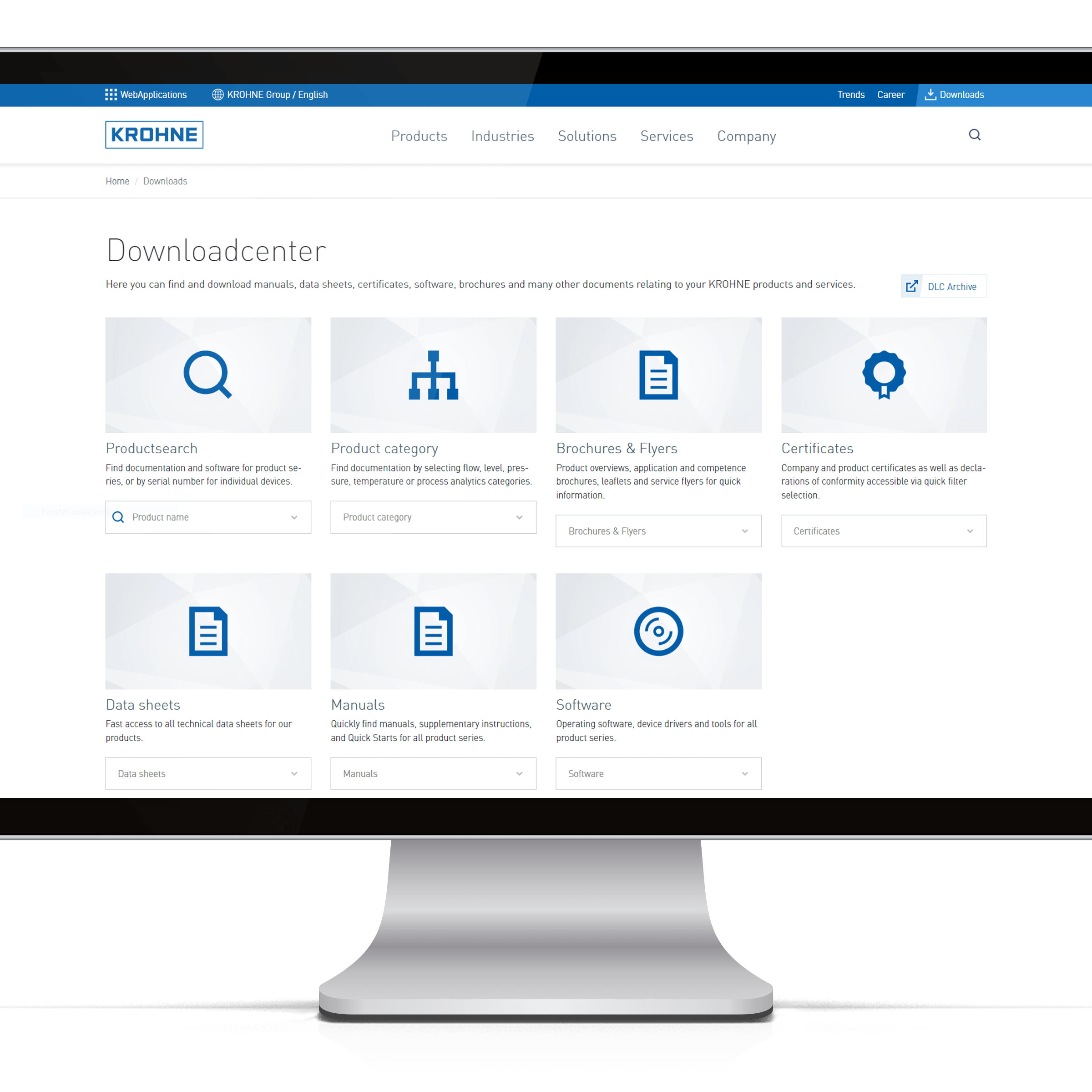 OPTIFLEX 6200
Download Center
Technical datasheets and handbooks
Flyers and brochures
Certificates and approvals
Software and driver